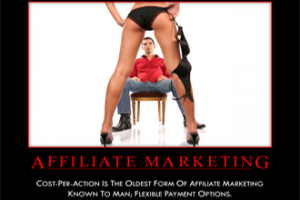 Without a doubt, affiliate marketing is by far the most effective strategy for online sports betting websites. Our platform includes software support for a n-tier affiliate program that is fully automated and supports all types of advertising media – from text links to banners, advanced flash ads and interactive widgets.
Your white label installation comes with a number of settings to configure the affiliate program. Our consultants will walk you through the most important settings and assist you in configuring the software to match your business model, and once that is done, everything is automated. If you are managing payments on your own you will be provided with advanced monthly reports, and if you have chosen a revenue sharing model, the affiliate payouts will be managed by us.
Furthermore, we will provide assistance towards establishing a well-sized media library so that affiliate marketers will always have plenty of options to choose from. We will also work directly with your affiliates to provide support for new media formats and strategies and implement additional software support at no extra cost.
Your affiliates will also have a large number of payment options to choose from, depending on their location, preferred currencies and frequency of payment.
Our system tracks every single click to all white label sportsbook installations as well as all transaction data in order to provide real time up-to-date statistics to both the white label manager and each affiliate marketer. Advanced reporting is provided in both administrative panel and affiliate panel, and reports may be downloaded directly from the website or sent via e-mail on a scheduled basis.