Our company also provides white label casino systems with native support for our sports betting platform. Both casino and sportsbook are designed to work together and have been built with similar features in mind.
Our casino platform includes a wide variety of single player casino games such as Blackjack, Roulette, Video slots, Poker, Video poker, Craps, Keno, and also live dealer games such as Poker, Blackjack and Roulette and also an integrated poker network. Users are enabled to use a single login on all sections of the website.
Graphic design and branding are custom-tailored for each white label sportsbook and white label casino installation.
Although either casino or sportsbook can be integrated with 3rd party complementary solutions, we offer discounts for clients who acquire both sportsbook and casino platforms, or migrate to our company.
Example blackjack table

Example slots game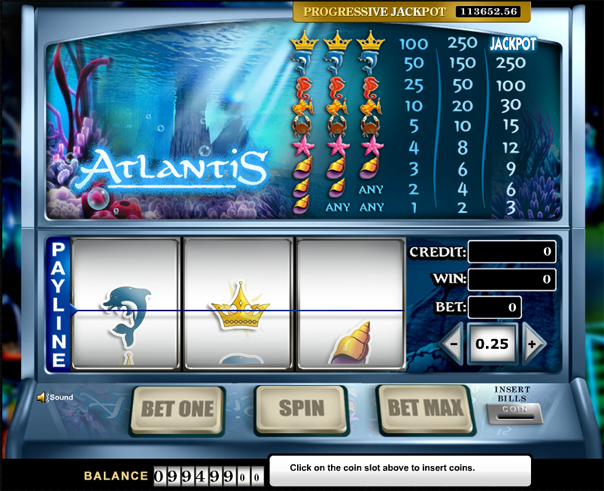 Example poker table
Multiplayer poker game